NOW REGISTERING!!! NOW REGISTERING!!! NOW REGISTERING!!! NOW REGISTERING!!! NOW REGISTERING!!!
CALL 469-644-5420



Our organization is affiliated with the Dfw I.Y.S.A. and is based throughout the DFW Metroplex. We're an organization that focus on kids in general, not just kids in a specific community. We build character, self esteem, confidence and structure. Our goal is to reach out to all kids because we understand that everyone have their own seperate struggles and we want our kids to know that they are not alone when it comes to dealing with life.


If interested in helping or for sign up instructions, fill out the online registration form and/or contact Coach Rick at
469-644-5420.

---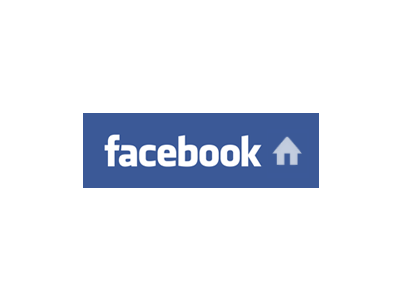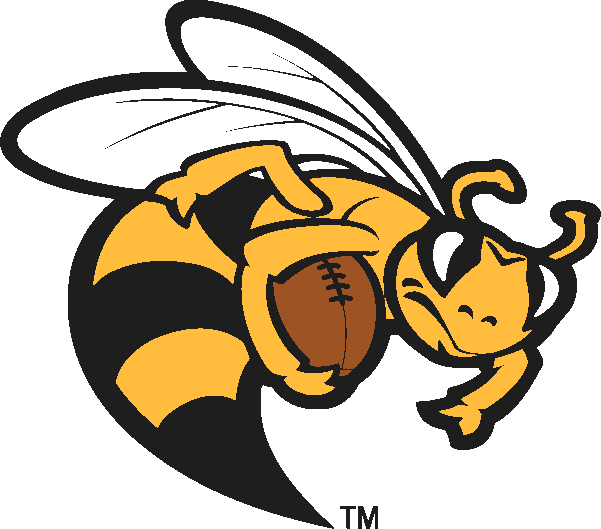 Custom Uniforms by Courage Sports.
Purchase your Swarm Gear!!!
Our practice location is located at Garner Elementary. 145 Polo Rd. Grand Prairie, Tx. 75052. From I-20 go south on carrier, take carrier to polo and turn right and the school is on your left. If additional directions are needed, call me at the above number and I'll make sure you get the directions you need.